MARKETING WITH STRATEGIC INTENT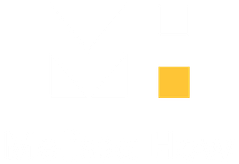 The secret to success is having an
experienced coach and advisor.
MARKETING WITH STRATEGIC INTENT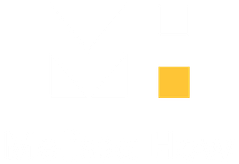 The secret to success is having an
experienced coach and advisor.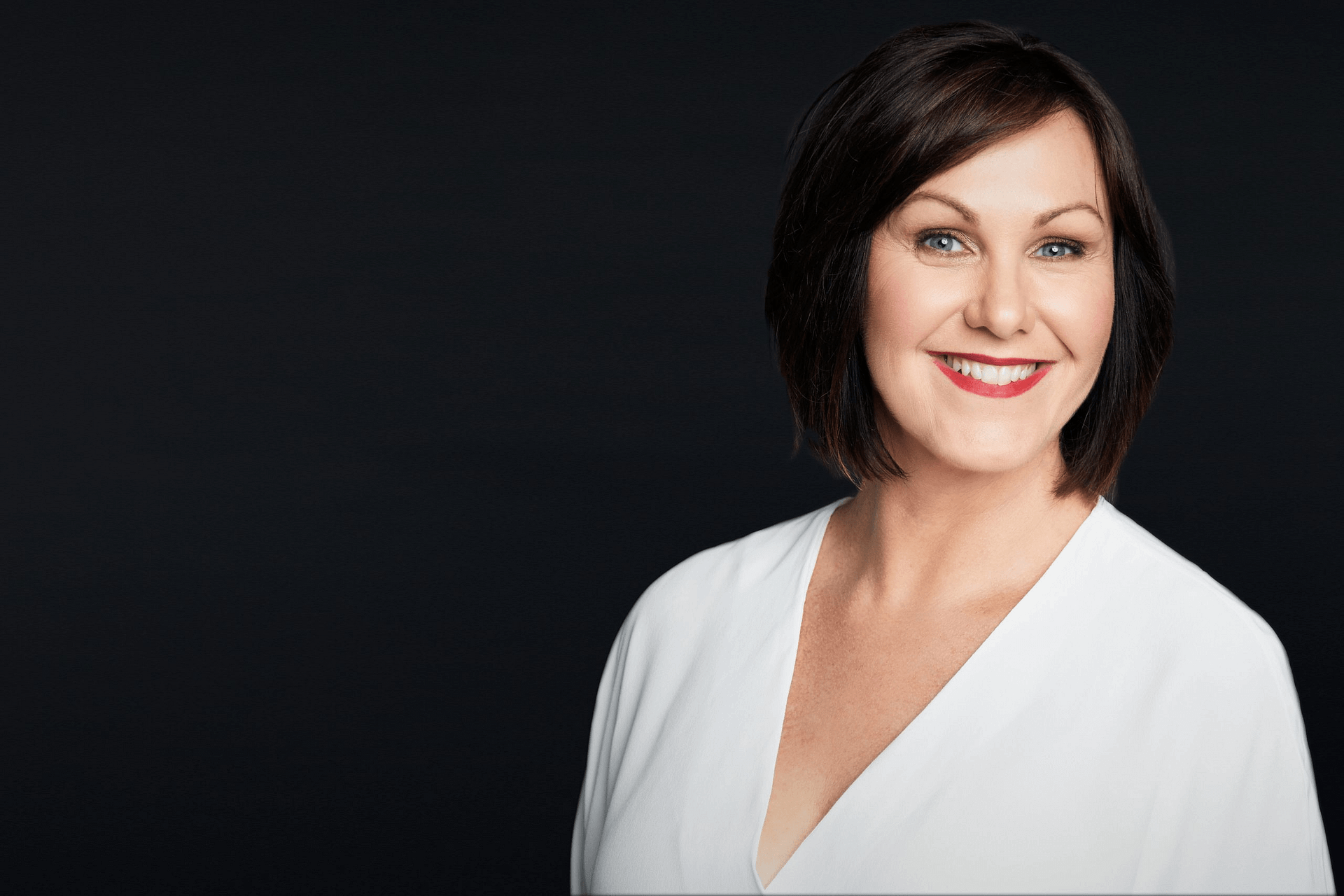 SUCCESS STARTS WITH PLANNING
Usually when you find the missing link everything clicks into place. This is certainly the case with marketing. Gaps in management and strategy prevent success. And it all adds up, from the skills and knowledge on your team, down to the fundamentals of your marketing mix and your customer targeting. Getting the foundation right is the key to growth and building the desired revenue. As a Marketing Consultant I help with that missing link.

MARKETING STRATEGIES
After diagnosing business problems and areas of weakness, I outline recommendations and strategies that will get results. Delivering a frictionless customer experience and connecting effectively with buyer behaviour inevitably drives revenue. Marketing Consulting isn't just theory and advice here; it's action and application.

DIGITAL MARKETING
In 2020, Covid accelerated the growth of Digital Marketing and eCommerce by a massive four to six years. Now, with online the norm in mass markets, digital transformation has never been more critical. Layer great strategies with the right digital mix. Implement tactics that streamline user experience and transform the customer journey.
MARKETING PLANNING
Marketing Planning underpins all good marketing. It's fundamental. Whether it is a campaign plan or annual plan, results, ROI and profitability depend on creative ideas and planning ahead. Campaigns and their implementation must be designed around clear goals and objectives. How else do you have the direction to achieve results?

PROJECT MANAGEMENT
Teams depend on experienced leaders. Bringing in an expert to manage your marketing project, digital transformation or campaign is good management practice. It reduces stress and builds confidence by streamlining processes and helping to deliver on time and in budget. If you don't have the internal team, outsource it to me.
Leverage and shape strategic opportunity.
Melissa How is a qualified Marketing Consultant in Melbourne with 20 years of experience working with businesses that wish to achieve goals and drive growth.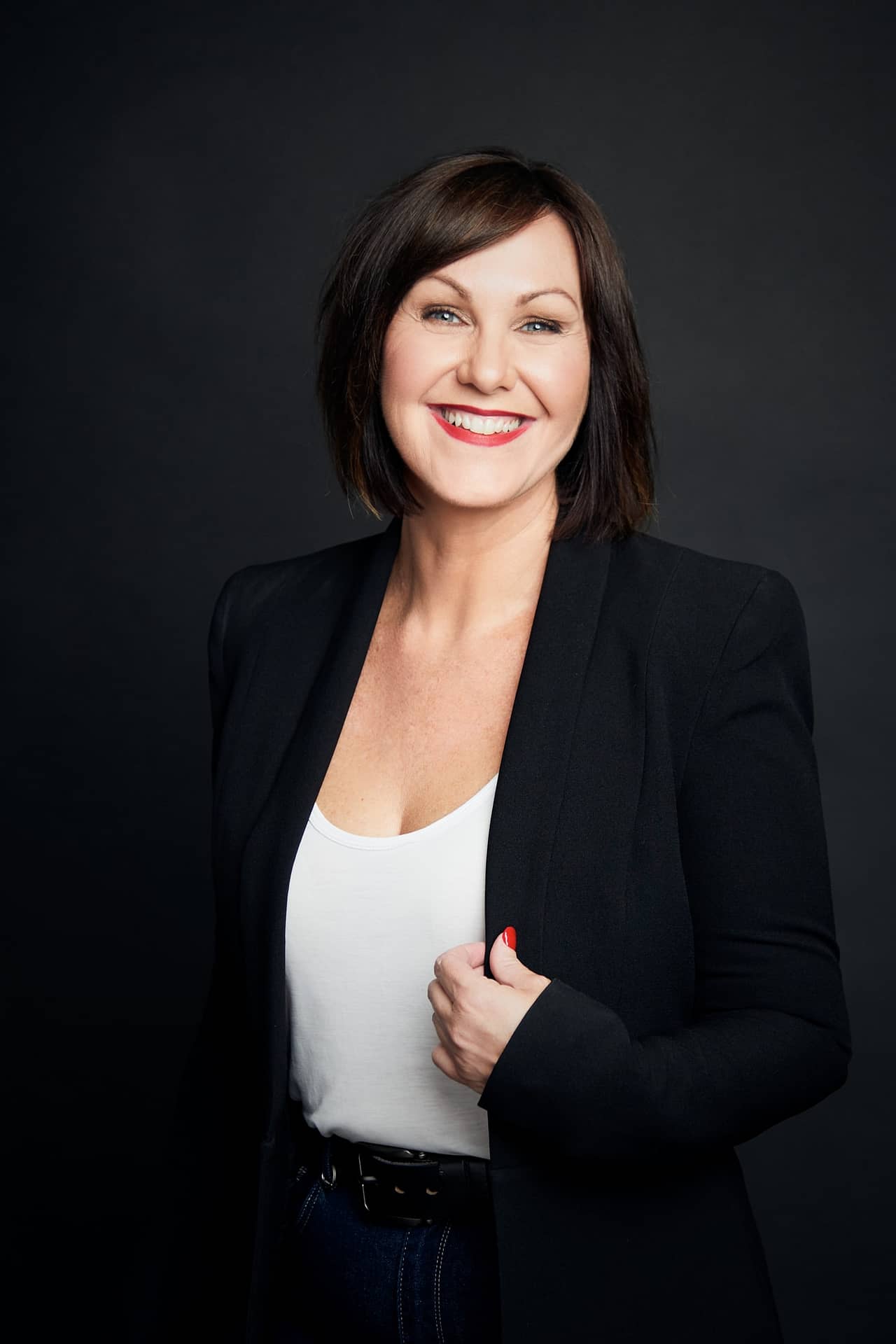 A bit about me.
I've been in marketing since 2003 when I started my career in digital. Working up the ranks, I became the Marketing Manager of Australia's fastest-growing agency in the 2000s. And it was there that I fell in love with marketing technology. It was obvious to me that digital transformation was the future.
In 2010, I founded Marketing Wise. Companies were frustrated with the lack of transparency in digital agencies. I could translate complex technology into digestible sound bites and wanted to demystify things like SEO. The company delivered best-in-class strategy and 100s of marketing projects, all while staying true to its ethos of integrity.
For many organisations I remain an advisor, helping to lead the constant cycle of improvement and sometimes mentoring less-experienced marketing teams. I enjoy empowering others and sharing expertise that accelerates results for the business.
Lecturing and Marketing Consulting put my two master's degrees to work. And Marketing Principles, Digital Marketing, Consumer Behaviour, Strategic Planning and Entrepreneurial Marketing are just some of the subjects that I have lectured at Swinburne and RMIT Universities.
While most of my clients are in Melbourne and Sydney, I do work with businesses Australia-wide. If you have any other questions, don't hesitate to ask.​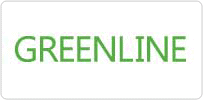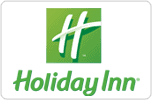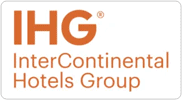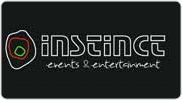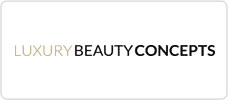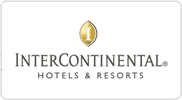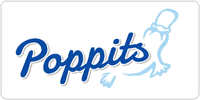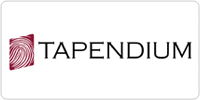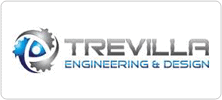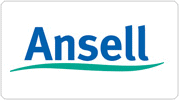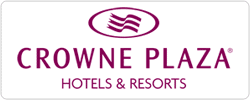 Strategic intent is the intersect of planning and purpose.
Being intent on achieving something makes a person determined and preoccupied. What are you trying to achieve?
Where do you see your business in the future?
FREE 15-MINUTE DISCOVERY SESSION
READ THE LATEST FROM MY BLOG