Have you been wondering how to grow your business? Or is there a marketing problem that you can't get to the bottom of? It might be time for some marketing consulting.
Some think that the role of a Marketing Consultant is just to provide professional advice, but this is only a small part of it. Marketing consulting is a process of analysis, advice, and action. And it can deliver results in a one-off strategy session or ongoing marketing consulting services, depending on your needs.
Is it time to hire a Marketing Consultant?
Marketing consulting examines what's in play and creates new marketing strategies so the business can thrive. Most businesses only have marketing teams or agencies that focus on implementation and execution. Marketing consulting brings the auditing, strategy, and analytics to the table.
Tackle the big, strategic goals
Put practical plans into action
Move your business forward
FREE 15-MINUTE DISCOVERY SESSION
MARKETING CONSULTING PROCESS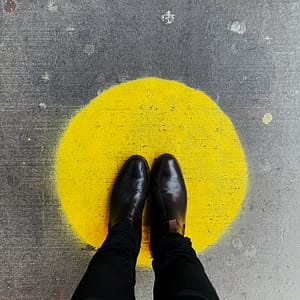 STAGE 1
Initial Consultation
Before we dive in, it's important we get to know each other. This initial consultation is an information gathering session and an opportunity for me to learn about your business, including its pain points and goals.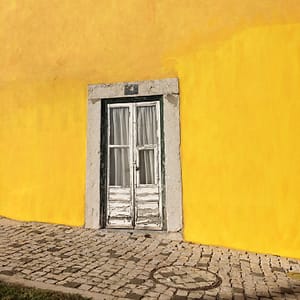 STAGE 2
Discovery
Discovery involves gathering data from multiple sources and then critically analysing that information to identify any business problems and its SWOT (strengths, weaknesses, opportunities, threats).
• Review of existing marketing strategies and tactics
• Review of existing marketing processes and techniques
• Review of marketing tools, skills, and resources
• Quantitative analysis of information and data
• Informal, first-hand observations
• Semi-structured interviews with key stakeholders
STAGE 3
Recommendations
After diagnosing the key business problem and marketing weakness, I will outline my recommendations and strategies. This process means bringing important issues into sharp focus and seeking out areas for tactical and strategic action that will drive improvement and results.
STAGE 4
Action Plan
We will agree on priorities and a plan of attack, setting out the timelines, budgets and resources required to implement strategies and tactics. The work we do in this phase may involve marketing plans, project briefs and position descriptions. This is the right time to involve anyone that will be impacted to ensure that implementation runs smoothly.
STAGE 5
Implementation
Working with your resources or external partners, I will direct the process of turning ideas into action. By remaining deeply involved in the process, we will achieve best practice through leadership, training, and project management that builds momentum and maintains solutions focus.
STAGE 6
Evaluation
Together, we will evaluate the effectiveness of the strategies implemented with the goal of creating a constant cycle of improvement.
• Impacts
• Results
• Adjustments
STAGE 7
Reflection
In addition to measuring strategies and projects, we will also be reflecting on our working agreement.
• How are we tracking in relation to our commitments?
• Are we achieving the desired outcomes and making a difference?
• What have we learned along the way and how does that change things?
A passionate and committed digital marketing specialist, Melissa delivers. An integral partner in our team, Melissa plays a vital role as a navigator and guide in assisting Ansell develop and implement an effective online program. As conventional marketing becomes less and less relevant, Melissa's strategic insights and practical contributions are generating genuine business value.