Writing a business or marketing plan can be daunting. It takes time, effort, and attention to detail. But when done right, a plan can be invaluable, creating a systematic process for reaching milestones and goals.
Specific skills are needed to articulate strategy. Tools and theoretical models organise thinking. So, it makes sense that business and marketing planning is best facilitated by someone with expertise. Let's take the pain out of planning and work methodically together in structured weekly sessions.
Every successful business has a strong business plan. Whether you are launching a start-up, seeking funding, managing growth, or restructuring, a well-prepared business plan can be the key to success.
A good business plan strategizes every element of the business. It outlines your objectives and structures priorities. It is your roadmap and guide for the journey ahead, from starting up to managing the growing business.
Producing a business plan can feel like a lot of work. It involves research and analysis, as well as critical thinking, reasoning, and lots of writing. And the process is just as important as the plan. But business planning can be enjoyable with creative methods and mutual effort.
[typed string0="
WHERE
ARE WE NOW?" string1="
WHERE
ARE WE GOING?" string2="
HOW
DO WE GET THERE?" typeSpeed="100" startDelay="0" backSpeed="100" backDelay="500" loop="1"]
A solid marketing plan provides direction and focus by laying out the details of your marketing strategies. It enables the business to organise, execute and track activities in the most efficient and effective ways possible.
Organised information about products, target markets, distribution, competitors, pricing, communications, and promotions can be vital. Such a plan aligns marketing objectives with the strategic goals of the business. And ideas can give you an edge.
Writing a marketing plan is an essential first step towards finding and winning business. By working together, we can uncover the best opportunities to create competitive advantage and drive the most revenue at the lowest possible cost.
[typed string0="
FORMULATE
" string1="
IMPLEMENT.
" string2="
EVALUATE.
" typeSpeed="100" startDelay="0" backSpeed="100" backDelay="500" loop="1"]
KEY ADVANTAGES OF PLANNING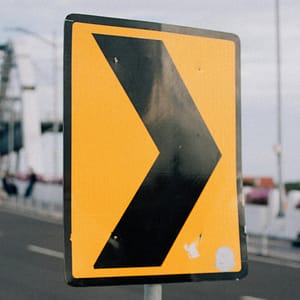 ONE
Clear Direction
Organises priorities and provides a clear roadmap to achieve desired goals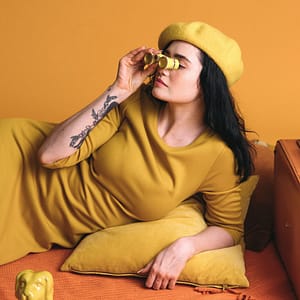 TWO
Proactive Approach
Sets SMART objectives and anticipates the future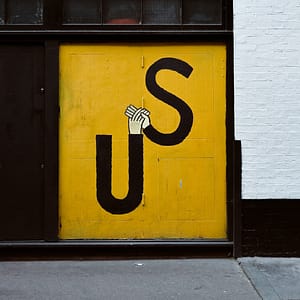 THREE
Operational Efficiencies
Systemises steps to optimise resources and maximise productivity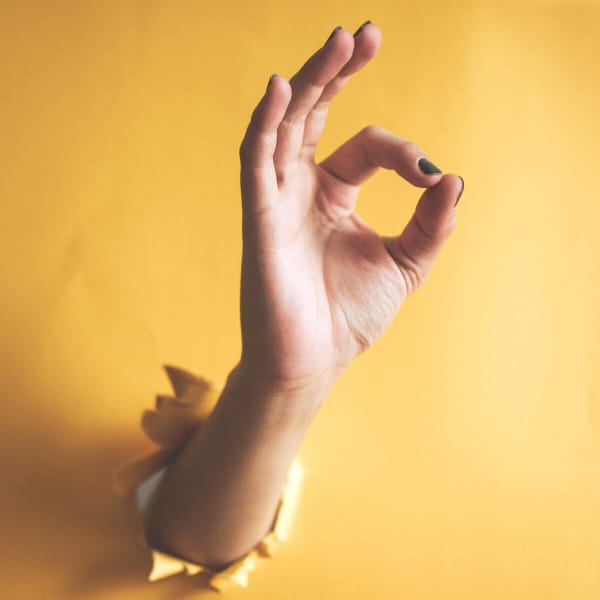 FOUR
Increased Profitability
Prioritises high-growth, high-impact activities while controlling budgets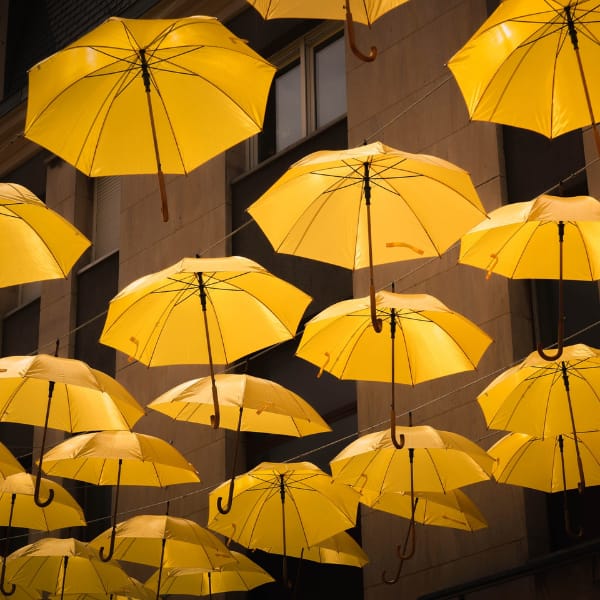 FIVE
Sustainable Practices
Minimises risk and reduces uncertainties to protect resources