Do you feel like your website is underperforming? Are you exhausting resources on social media? You've spent money on Facebook and Google Ads. Maybe you've even tried SEO and Email Marketing. And you're just frustrated that things aren't working as they should.
There are many common mistakes that businesses make when it comes to Digital Marketing. Not having a Digital Marketing Strategy is a big one. Plus, randomly trying different media and not thinking of the integrated big picture is another.
Let's get your Digital Marketing working like a well-oiled machine. No more hit-and-miss efforts. You'll attract better customers and more revenue with greater ROI, leveraging the knowledge and experience of a Digital Marketing Consultant.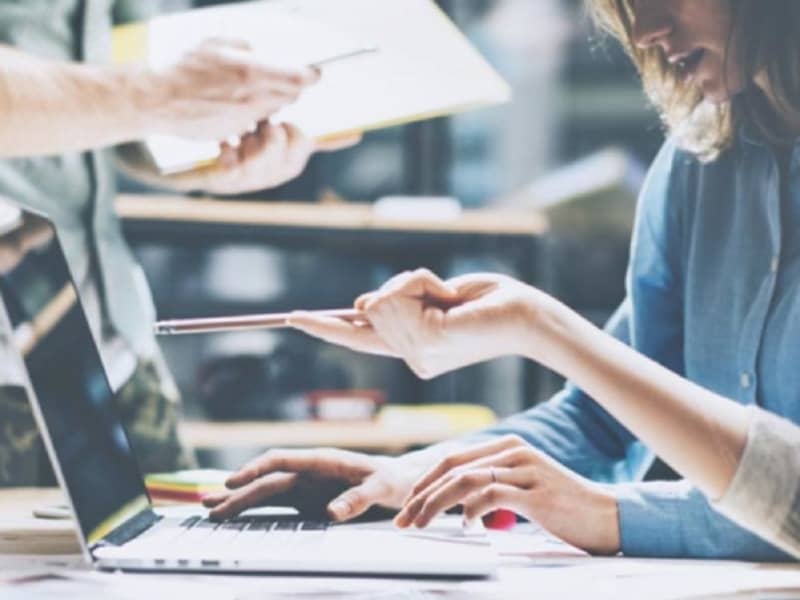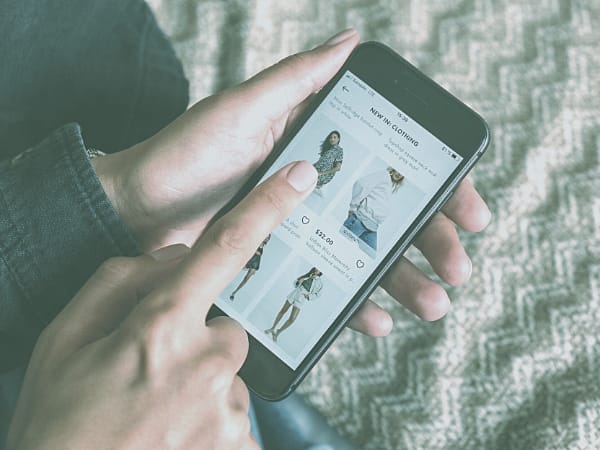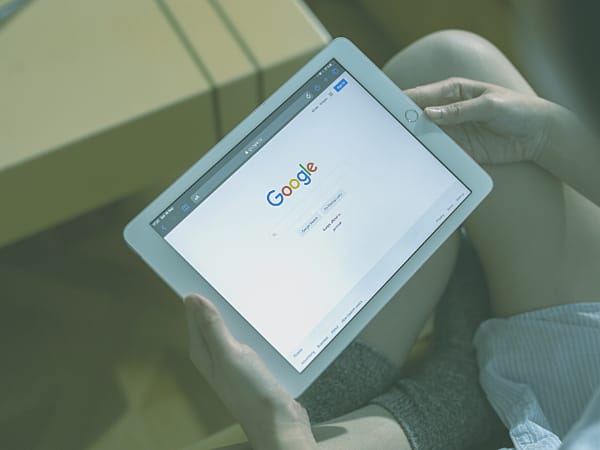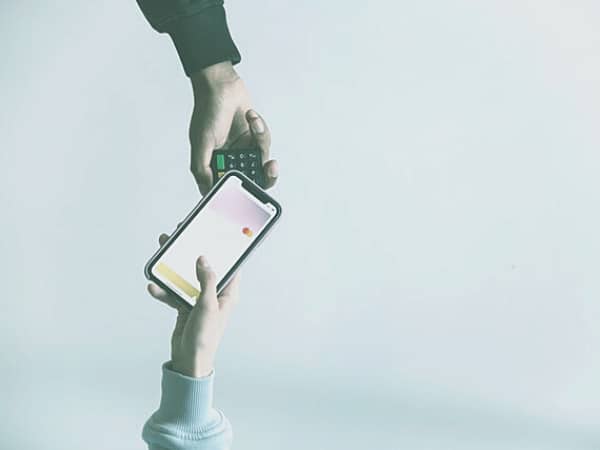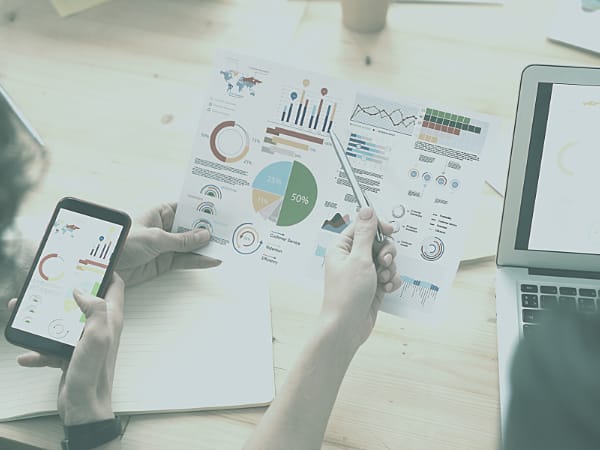 A passionate and committed digital marketing specialist, Melissa delivers. An integral partner in our team, Melissa plays a vital role as a navigator and guide in assisting Ansell develop and implement an effective online program. As conventional marketing becomes less and less relevant, Melissa's strategic insights and practical contributions are generating genuine business value.
DIGITAL MARKETING
STRATEGIST
You want measurable business growth. So, don't just focus on design and development or vanity metrics. As a Digital Marketing Consultant, my role is to help you achieve your strategic marketing objectives.
Every business has its nuances. Niche, products, positioning, and target markets are just some of the factors that make businesses unique. And when it comes to digital marketing, the strategy you need is just as individual.
Strategies don't just appear with guesswork – they require research, data, planning and creative thinking. The best way to ensure online success is to invest in a plan that lays out your digital marketing strategies, as well as how to implement, manage and measure them.
FREE 15-MINUTE DISCOVERY SESSION